July 18th - 22nd, 2017
Pre-Registration for TMSP 2017 will begin in April.
---
SNEAK PEEK:

Practical Astronomy Presentations for TMSP 2017
We already have some of the topics that will be presented as part of our Practical Astronomy Presentations Program for TMSP 2017. These presentations are geared to be informative and sometimes hands-on guides on a variety of topics for both the beginner and experienced amateur astronomer alike. We'll have more detailed descriptions of the presentations as we get closer to the event, but to whet your appetite, here are some of the topics that will be presented:
The 2017 Solar Eclipse by Cliff Mygatt
Drawing Nebulae by Mark Simonson
Cleaning Optics by Cliff Mygatt
Urban Observing by Bob Scott
Observing programs of the Astronomical League by Mark Simonson
With the total solar eclipse occurring in August (one month after TMSP), the presentation on observing the eclipse may be very helpful for planning and maximizing your experience.
---
Thank You!!
We at TMSPA would like to thank our attendees, Guest Speakers and Vendors for a fabulous 2016 Table Mountain Star Party!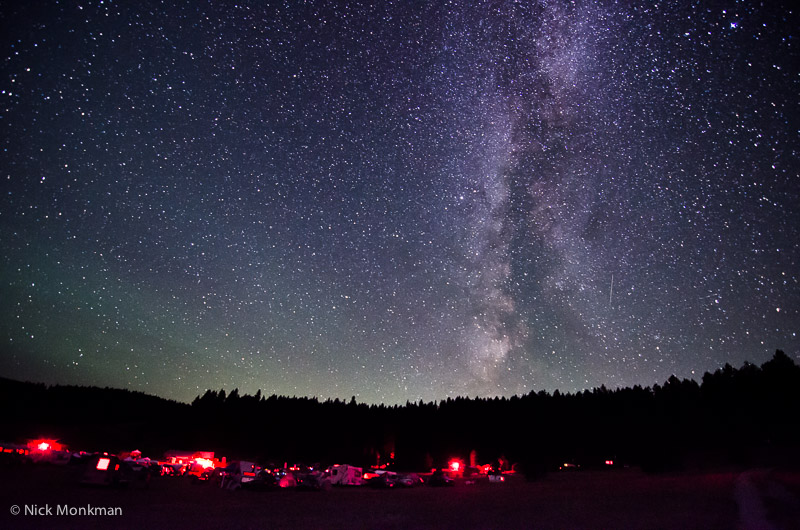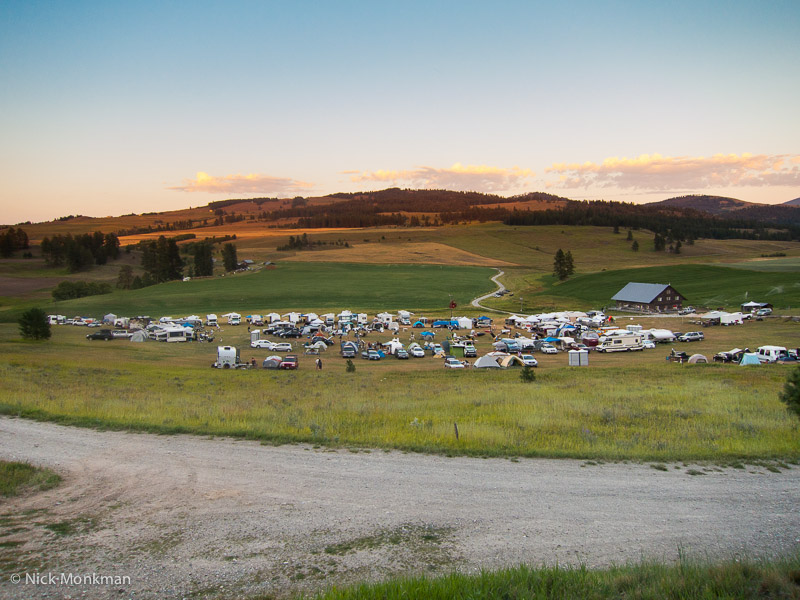 Photos courtesy of Nick Monkman, Spokane Astronomical Society
We look forward to seeing you all again in 2017!!
---
TMSPA Weblog

Want to stay up-to-date with news and announcements about the Table Mountain Star Party? We have our own TMSPA Weblog service so that you can get those updates via RSS feed. We'll be posting announcements regarding registration, Speakers Programs and other TMSP news on the Weblog. Check it out and subscribe to the RSS feed and you'll always get the latest information.