July 18th - 22nd, 2017
Pre-Registration for TMSP 2017 will begin in April.
---
Thank You!!
We at TMSPA would like to thank our attendees, Guest Speakers and Vendors for a fabulous 2016 Table Mountain Star Party!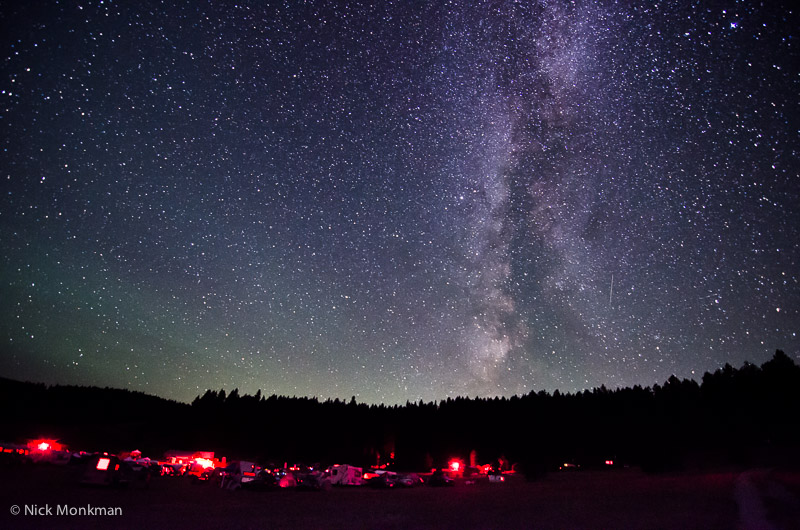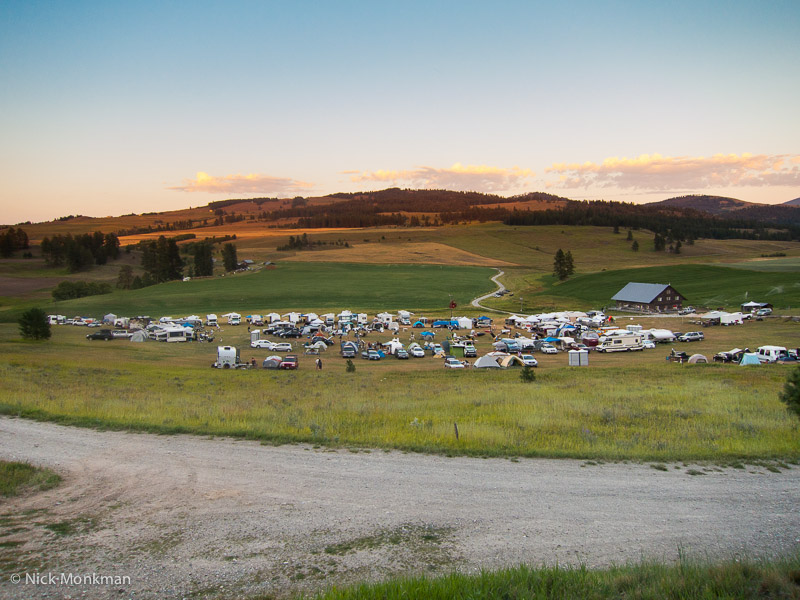 Photos courtesy of Nick Monkman, Spokane Astronomical Society
We look forward to seeing you all again in 2017!!
---
TMSPA Weblog

Want to stay up-to-date with news and announcements about the Table Mountain Star Party? We have our own TMSPA Weblog service so that you can get those updates via RSS feed. We'll be posting announcements regarding registration, Speakers Programs and other TMSP news on the Weblog. Check it out and subscribe to the RSS feed and you'll always get the latest information.