Student Program
TMSPA Emphasizes Its Student Astronomer Program!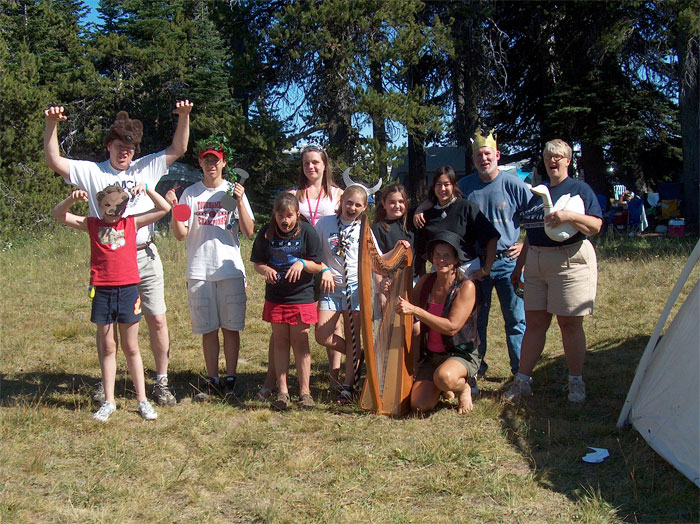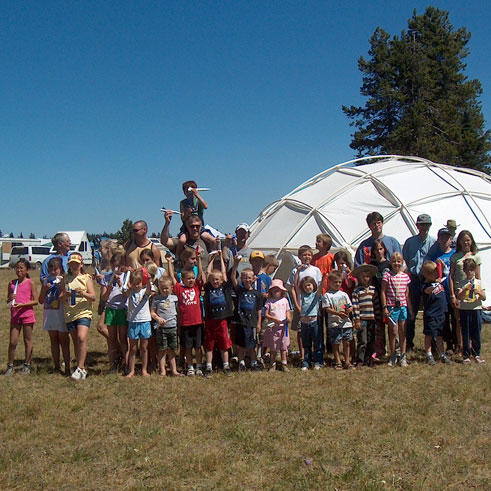 Daryl West is our Student Program Director. If you wish to assist in this endeavor send an email to the Students address on the contacts page.
An information packet is available at the registration booth to all students wishing to participate. The packet includes a schedule of events, door prize tickets for the younger students, and a map of the site for meeting locations. There will also be an information and schedule board for student activities outside the Info Booth.
A special door prize drawing for the younger students, with too many prizes to list, occurs in the afternoon on Saturday.
The weekend will be packed with things for the student to do and enjoy. Events include morning, afternoon, and evening programs.
Be sure to check out the Telescope Making Program. Sign up in advance to purchase your kit and make your very own telescope while at the Star Party.
Student Program Frequently Asked Questions
Q. How old do students need to be to participate in the Student Program?

A. The Student Program has fun (and educational) activities for kids of all ages. However, children under 6 should have an adult (or older brother or sister) to help them out.


Q. Do students need to know anything about astronomy to participate?

A. No. The activities are designed so that kids of all astronomical backgrounds can participate, learn, and (most importantly) have fun.


Q. Can parents attend the Student Program?

A. Absolutely. Parents are always welcome and are encouraged to join in the fun. TMSP strives to make the Star Party a family experience.


Q. Does the Student Program teach anything about astronomy?

A. Yes. The goal of the Student Program is to introduce astronomy to kids with hopes that they will develop a life-long interest in astronomy. Additionally, we hope that kids will cherish their childhood memories of going to Table Mountain and seeing the stars for a lifetime. Games like Astro-Bingo and Cosmic Constellation introduce the names of constellations; constellation and galaxy mobiles help kids learn about different kinds of galaxies that they can see through telescopes at night; special talks from various speakers make learning fun.


Q. Can I help with the Program?

A. YES, YES, YES!!! Please contact Daryl West either before going up to the mountain or, see him on the mountain.